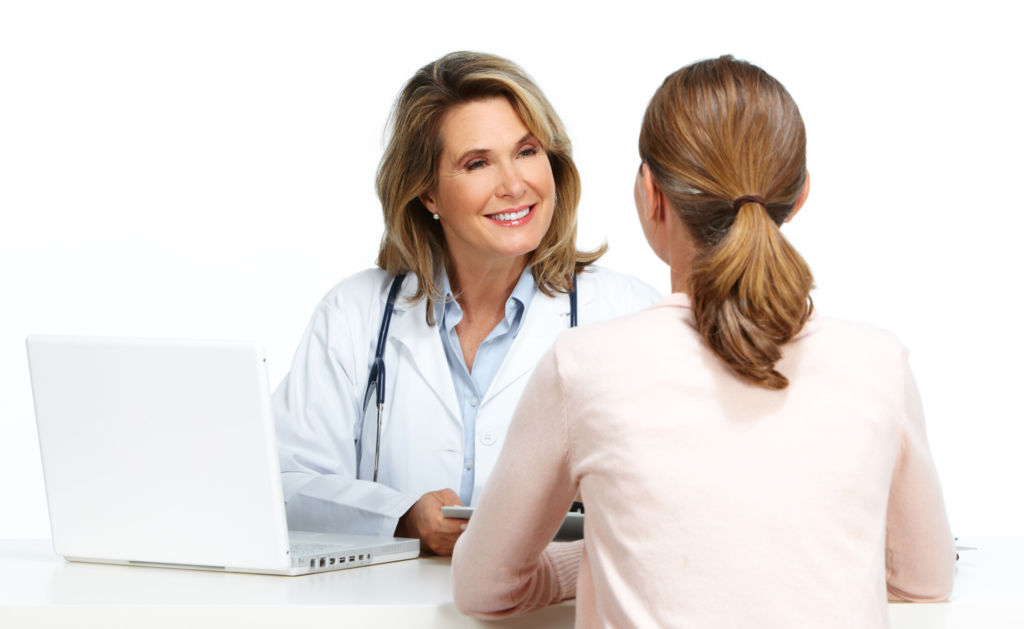 Inpatient Hospital Services
You may need to stay in our hospital as you recover from surgery. Our multidisciplinary care team, which includes our hospitalist, nursing team, occupational therapist, physical therapist, case manager, dietitian and pharmacist, work together with your providers to manage your pain and keep you as comfortable as possible during your stay.
Your physician holds primary responsibility for your medical care. Other providers, including consulting physicians, hospitalists, registered nurses and medical technicians, may provide necessary services during your stay. 
We Treat You Like Family
You can expect the highest quality care while you are in our hospital. It's a long-standing tradition for us to provide care that is centered around you. That means individual attention with a 4 to 1 patient-to-nurse ratio.
No wonder Unity Physicians Hospital has received 5-star ratings and the Press Ganey Guardian of Excellence Award for patient satisfaction.
Discharge from the Hospital
Your doctors will determine when you are ready for discharge from our facility. As you prepare to return home, you will receive instructions and educational material specific to your surgical procedure.
Managing Your Transition Back Home
Prior to discharge, you will work with a case manager to ensure a safe transition from hospital care to recovery in your home. Your case manager will help you and your family identify ways to prepare you and your home for recovery, based on your type of surgery.
Here's what we will review with you to make your transition to your home as safe and comfortable as possible.
Insurance coverage with expected length of stay in our hospital
Knowledge and expectations of your procedure
Specifics therapies and start dates, based on your procedure
Follow-up appointments with your surgeon, primary care provider, pain management specialist or other providers
Potential cost for pain management medications after surgery
Equipment or self-care products needed for your recovery, including options for in-home assistance or alternative providers
Prior to surgery, please arrange for an adult to pick you up from the hospital when you are discharged.
Your Multidisciplinary Team of Healthcare Providers
SURGEON
Your surgeon performs your surgery and directs your care. This doctor guides your care from the moment of your first office visit, throughout your stay in the hospital and with follow-up care.
HOSPITALIST
This hospital physician works closely with the surgeon to manage your care while in the hospital.
NURSING TEAM
Professional nurses and nurse aides care for you at the bedside during your stay. A registered nurse (RN) oversees the treatment plan of care and is an advocate for you.
OCCUPATIONAL THERAPIST
The occupational therapist teaches and guides you to complete your everyday home activities and offers suggestions for making your home environment safer. In many cases, the occupational therapist works in partnership with the physical therapist.
PHYSICAL THERAPIST
A physical therapist focuses on maximizing your range of motion, balance and strength. You and your therapist work together during Joint Camp and in individual sessions to get you up and moving quickly.
CASE MANAGER/DISCHARGE PLANNER
Our Case Manager/Discharge Planner will assess your needs for follow-up care and equipment prior to and during your hospitalization. This starts even before you come in for surgery.
Please contact us for more information about inpatient services at Unity Physicians Hospital, (574) 231-6800.