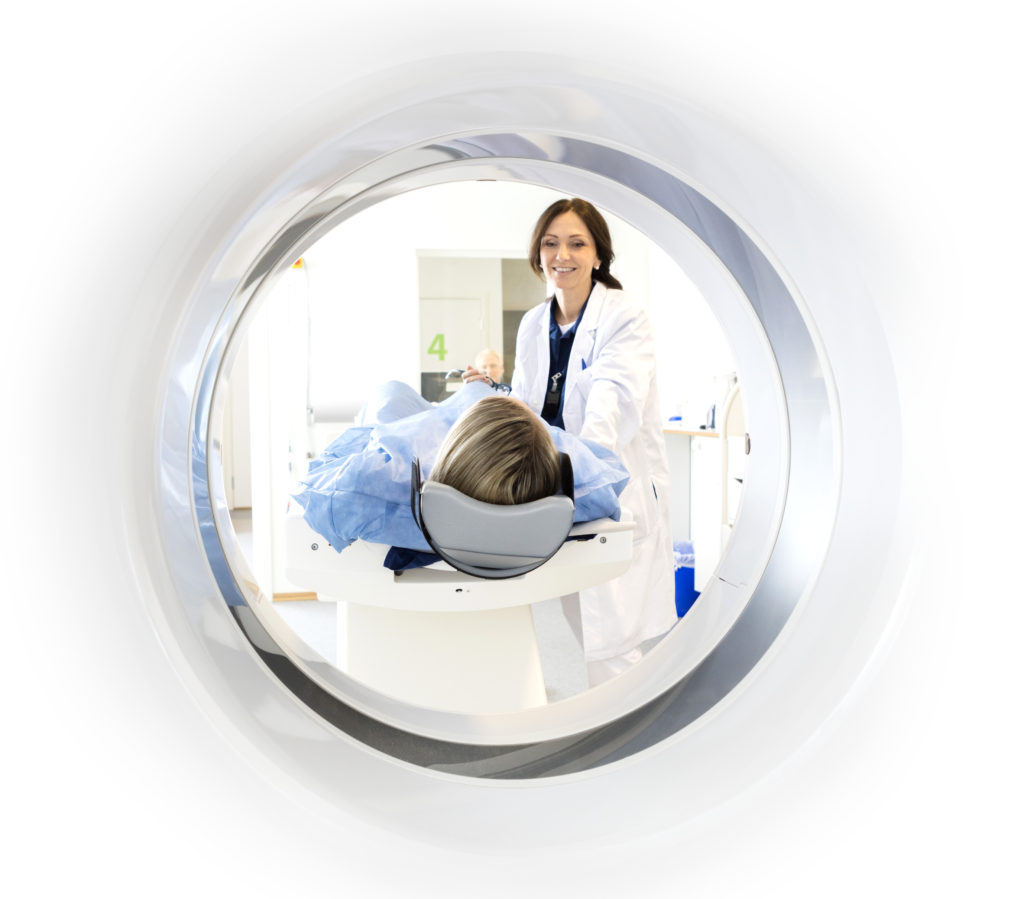 Your doctor may refer you to the Diagnostic Imaging Center at Unity Physicians Hospital for diagnostic imaging tests related to your surgery. You will find a welcoming environment where we take time to make sure we meet your individual needs and answer all of your questions.
Our radiologists work closely with your medical team to make sure you and your doctors get accurate information as quickly as possible.
Our diagnostic imaging services include:
• MRI
• CT scan
• Ultrasound
• Radiology X-ray/Fluoroscopy
• Portable digital X-ray


For questions about our services at Unity Physicians Hospital, call (574) 231-6800.