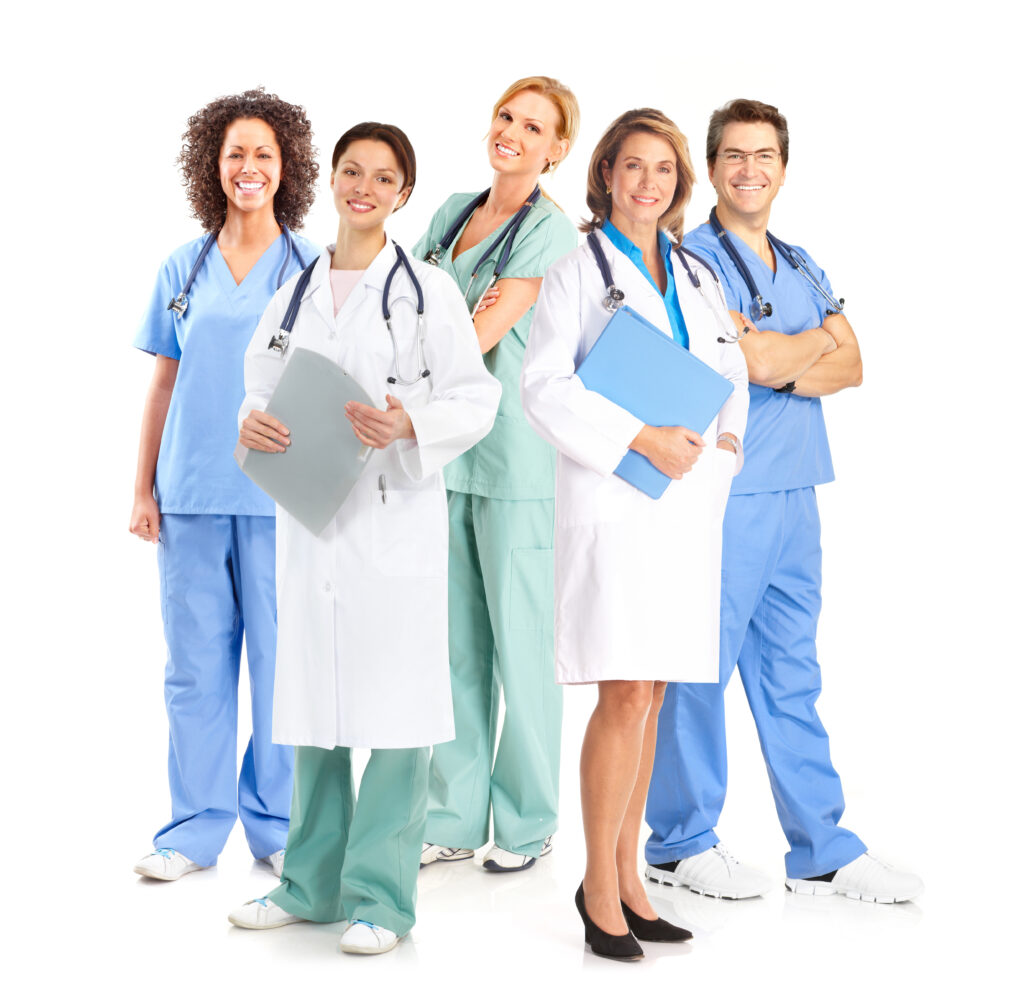 Choosing a hospital for your surgery
Unity Physicians Hospital is different from others in the region. Unity provides medical and surgical care with inpatient and outpatient services as well as diagnostic imaging. Many surgical procedures can be completed as an outpatient with patients returning home the same day for continued recovery. Those patients requiring an inpatient stay are welcomed to the inpatient unit where Unity offers those requiring a longer stay a private room. The staff of Unity hospital is a highly trained, caring team of clinical professionals who remain focused on each patient in the provision of the highest quality of care.

Small enough to make a big difference.
Unity is not the biggest hospital – and doesn't want to be. Unity's size supports the focus on what matters most – the patient. Unity is committed to providing the best experience possible for each patient. A testament to that commitment is evidenced by the nurse-to-patient ratio. Unity's lower ratio supports truly personalized care.
Patient safety comes first for the Unity team. Unity's positive outcomes rank among
the best in our region with a near-zero infection rate. In addition, Unity Physicians Hospital consistently tops the charts in local, state and national awards for patient satisfaction and health care.