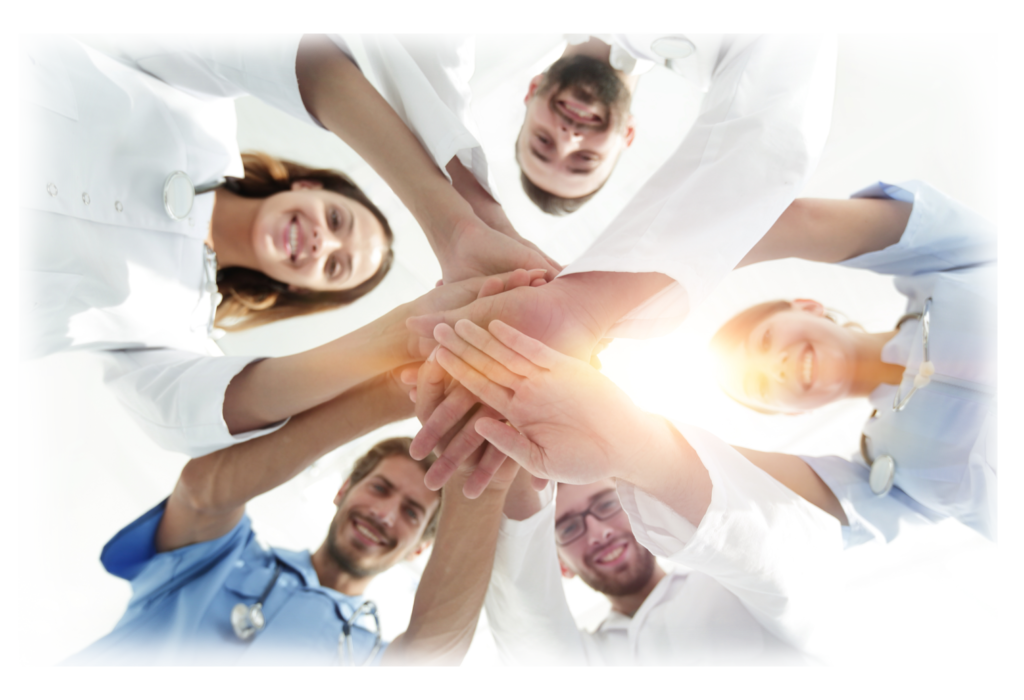 We provide a state-of-the-art hospital with a dedicated healthcare team to unite patients and physicians through innovations that transcend traditional healthcare, maximize patient outcomes, and allow us to provide exceptional, compassionate care.
We are committed to continually improving the quality of services we provide. Our partnership with physicians is leading us on
a journey of delivering cutting-edge medicine to become the premier surgical hospital. 
Unified – We are united in providing a great patient experience.
Nurturing – Our helpful, healing staff nurtures the patient to optimal health by including the body, mind, and spirit in our care.
Inspire – We strive to inspire our staff to deliver unparalleled care.
Thoughtful – Each person we encounter is thoughtfully cared for.
Excellence – We will accomplish excellence in all we do.
Dedicated – We are dedicated to meeting the needs of our patients, physicians, families and staff.