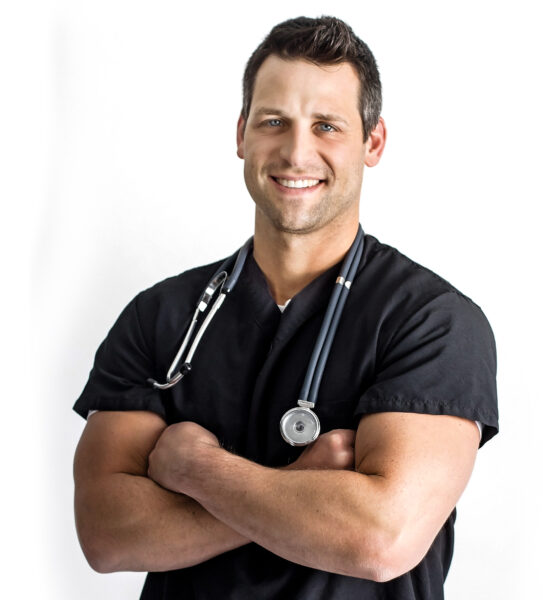 We're looking for talented, enthusiastic, skilled people who want to join one of Indiana's top-rated hospitals. You'll find an environment that encourages everyone to work together at Unity Physicians Hospital.
We embrace diversity and value the distinct perspectives of all our employees. Our workplace connects each employee to our organization and enables all individuals to participate and contribute to their full potential.
Job Postings
Find current openings at Unity Physicians Hospital on Indeed.com.
Work Environment Unlike Other Hospitals
In-patient teams have a 4 to 1 patient-to-nurse ratio to provide the extra care our patients deserve.
Our surgical specialist team does not take calls, work weekends, or have scheduled evening shifts. You won't find a surgical position like ours in any other hospital! 
Find the Right Fit for You
Search online or through local colleges and university postings for current job openings.
• INDEED
• Local community colleges
• Chamber of Commerce websites
• LinkedIn
• Other area educational institutions and programs
Employees are one of the best resources for our employment needs and refer candidates to us.
• Group insurance program
• Matching 401K program
• Annual employee engagement surveys
• Annual employee evaluations
• Competitive wages
• Prescription and meal discounts
• Company events for employees and their families
Equal Employment Opportunities
Unity's policy is to provide and promote equal employment opportunity to all employees and applicants in accordance with local, state and federal laws and regulations governing personnel activities. In accordance with federal guidelines, Unity is committed to a program of affirmative action. All qualified applicants receive consideration for employment without regard to race, color, religion, sex, disability, veteran status, national origin, sexual orientation or gender identity.
Jobs Available Now
View a list of current openings at Unity Physicians Hospital on Indeed.com.
To learn more about Unity Physicians Hospital, call (574) 231-6800.