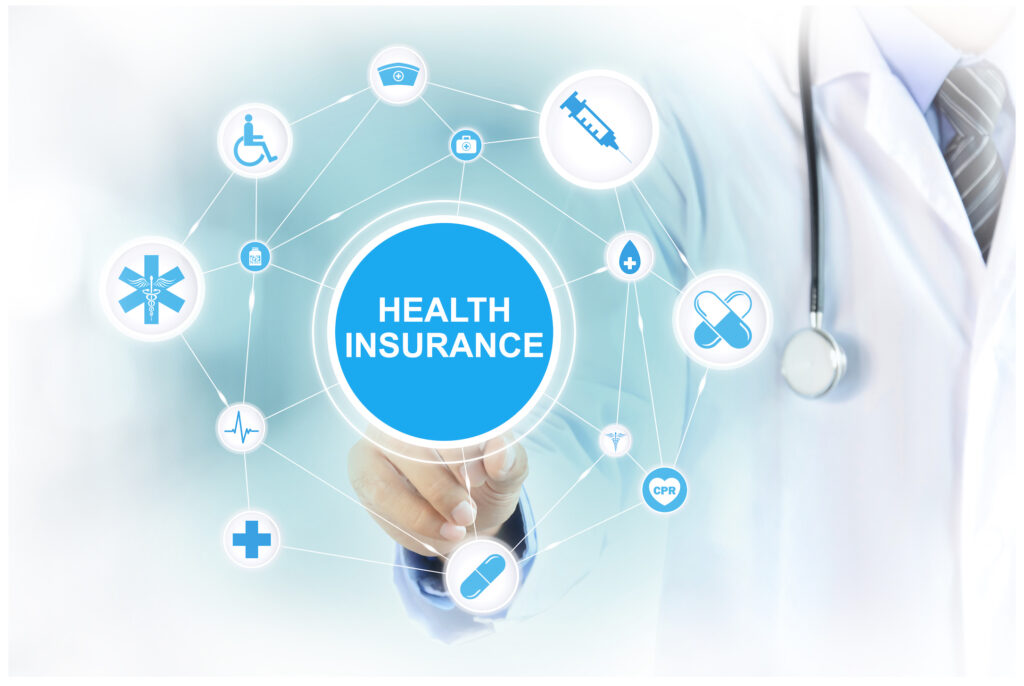 Understanding your health insurance
Your health insurance plan may cover many costs for your surgery at Unity Physicians Hospital. We are here to help guide you through the services you receive from the hospital and their associated costs.
When you register at the hospital for your procedure, payment for services are collected, including deductibles, co-payments and co-insurance. The charges are based on estimated costs for services that are scheduled for you. 
Your health insurance may cover many of the costs related to your surgery. Unity will bill your insurance provider after your visit.
Please contact your insurance provider for information regarding your insurance coverage and related financial responsibilities.
To contact the Unity billing department, please call (574) 367-3970. Financial representatives are available to answer questions about the billing process and charges for services you will receive at the hospital.


How insurance coverage works
Please find below definitions of frequently used terms that relate to your health insurance coverage and financial responsibility.
Deductible is the amount you are responsible for paying for covered medical expenses before your health insurance plan begins to pay for those expenses. Deductible limits reset each plan year.
Coinsurance is the shared costs between you and the health insurance plan. For example, a 20/80 coinsurance benefit means you pay 20 percent of costs and your plan pays 80 percent. These percentages may differ from plan to plan. Some plans may not have coinsurance.
Copayment is the payment you make each time you visit the doctor or fill a prescription medication.
For example, you may pay a copayment of $15 for a doctor visit. Not all plans have copayments. Typically, copayments are not part of the deductible.
Out-of-pocket maximum is the most you pay for covered medical expenses in a plan year through deductibles and coinsurance. When you reach your maximum, your insurance plan pays 100 percent
of covered medical expenses for the rest of the plan year.


Example of insurance benefits vs costs
Here's an example of how a plan may work:
Let's say that you are in an accident. You've accumulated $50,000 in covered medical expenses.
Your health insurance plan benefits may be: Deductible: $5,000
Coinsurance: 20 percent
Out-of-pocket maximum: $6,000
You would be responsible for:
• First $5,000 (your deductible)
• 20 percent shared costs (coinsurance) until you reach your out-of-pocket maximum (in this case, you would be responsible for another $1,000).
Your health insurance plan would pay
• Remaining shared costs for covered medical expenses (in this case, 80 percent)
• All additional covered medical expenses for the rest of the plan year after you reach your out-of-pocket maximum
Online payment options
We offer an online payment option for your convenience. You may access the online payment portal by registering for a secure profile. This will allow you to view balances, make payments and access prior receipts.
Contact Unity Physicians Hospital for information about our financial services (574) 367-3970.