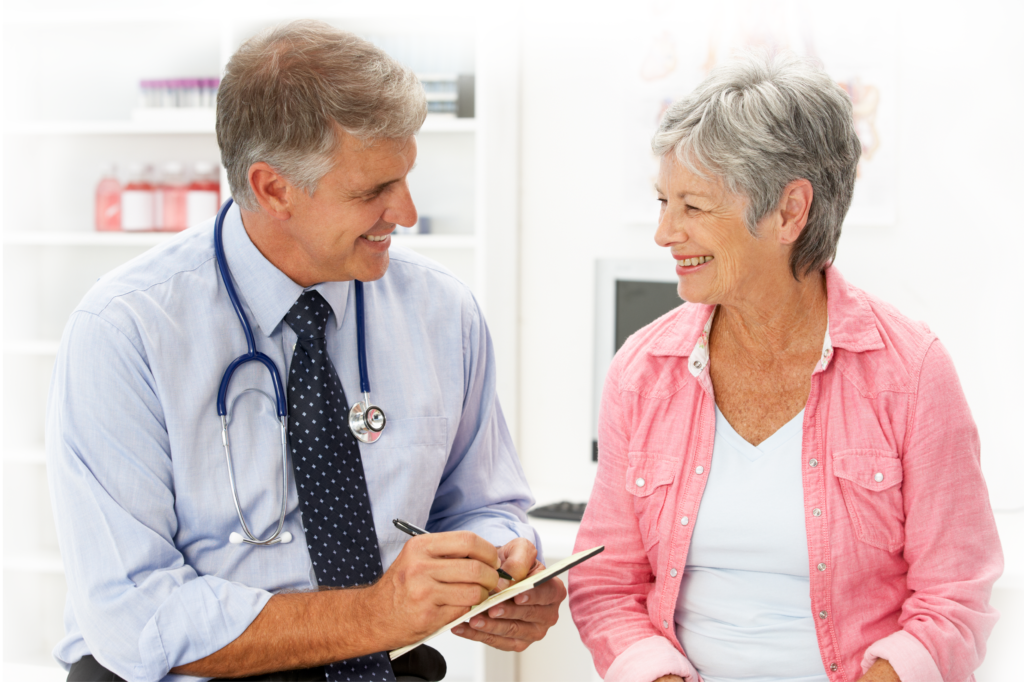 A hospital focused on surgery, diagnostic services and you
You probably will have only a few surgeries in a lifetime. That's why we want you to have the best experience possible while you are in our care.

Instead of that big box, impersonal feeling you have at larger hospitals, you get personalized and compassionate care during your stay with us.