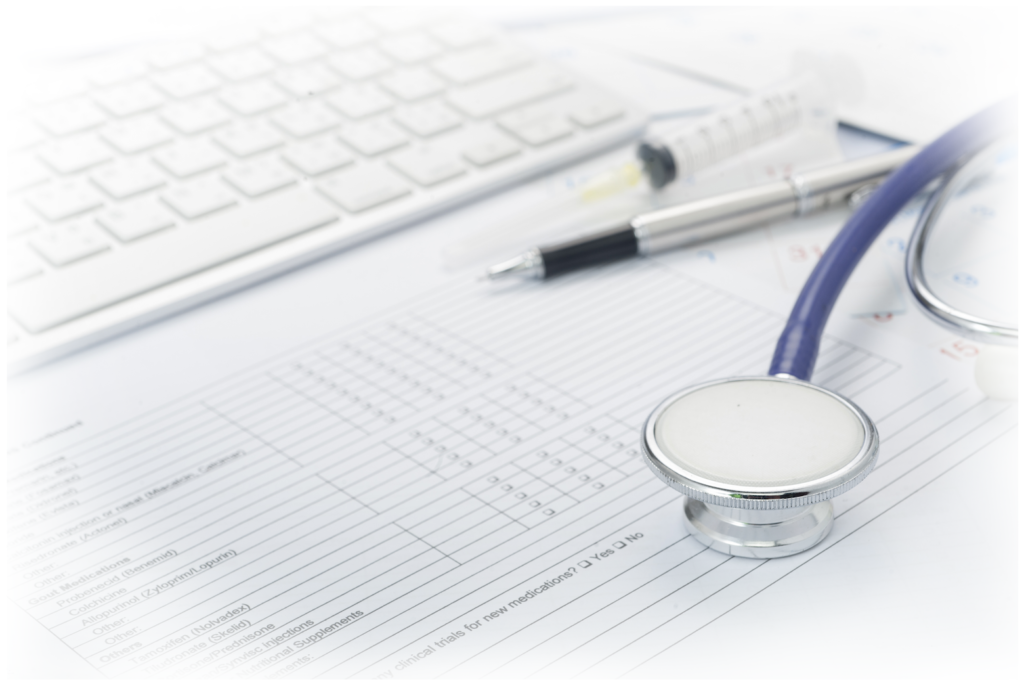 We understand that your financial responsibility for expected costs for your surgery can be complicated to understand. Here's what to expect from our billing process for services provided by Unity Physicians Hospital.
Payment for services – You are financially responsible for payment of your hospital services when you arrive at the hospital for your procedure. The amount you owe may include your co-pay, coinsurance, deductible or full payment if you do not have insurance.
Tests or procedures – Your insurance plan has specific requirements for coverage of services provided by our hospital. Talk with your insurance carrier about coverage of expected costs related to your surgery.
Physician services – If one or more of your physicians does not participate in your healthcare plan, you are responsible for the cost of their services.
Separate bills – You may receive separate statements from your primary doctor, surgeon, radiologist or other healthcare professionals. Please contact the individual provider listed on your statement with any questions or concerns about the charges.
Contact your insurance carrier and review your benefits plan to understand your health insurance and your financial responsibility.
Payment options
We offer a convenient online payment option for balances owed. Simply log in and follow the instructions to pay your bill electronically.
To learn more about your financial responsibility and payment options call (574) 367-3970.